Services
With a heritage of unique and innovative solutions and perspective offered to our diverse clients, Aguirre & Co. is uniquely qualified to work with clients ranging from individual taxpayers to the most complex business structures and transactions.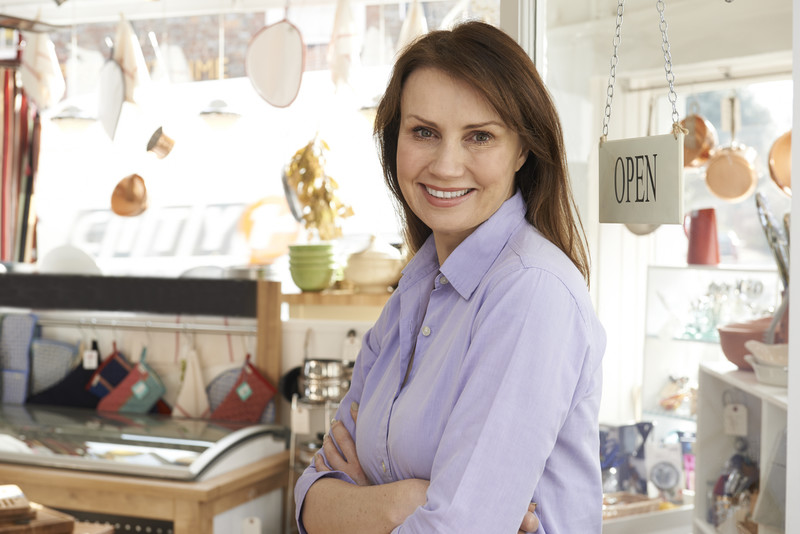 Small Business Accounting
As a small business owner you have more important things to do than to keep your own books. We take care of your books for you, so you can get back to the job of running your business and generating profits.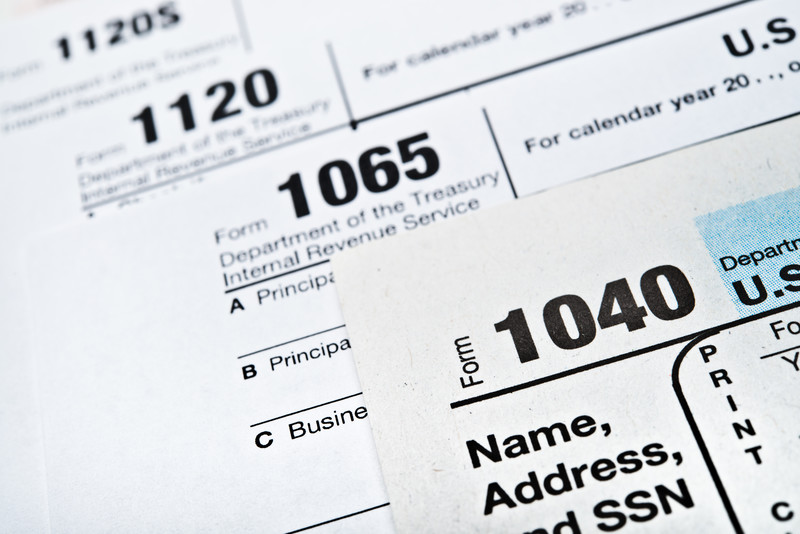 Tax Services
Offering a complete Professional Tax Services including Full Tax Preparation, Tax Planning, Tax Reduction Strategies, Tax Problem Resolution and IRS Representation / Advocacy.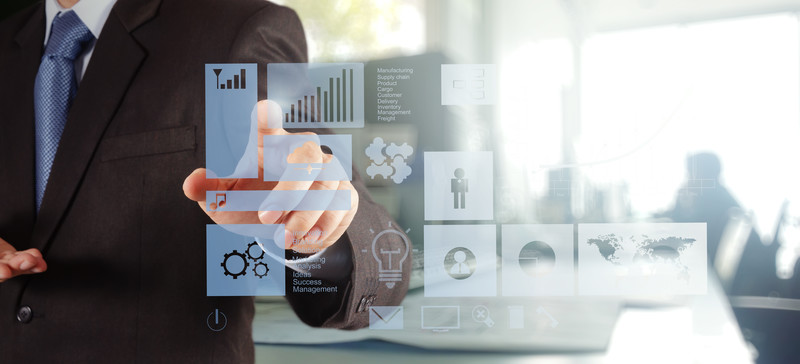 Business Advisory
Aguirre & Co. expert business advisers are uniquely qualified and highly experienced to offer business valuation, strategic business planning, cash flow management, new business formation, internal controls, audits and part-time CFO services.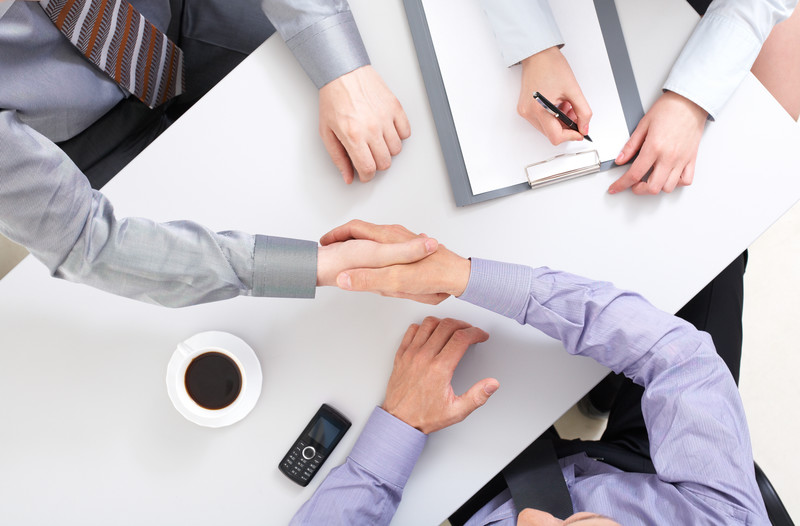 Services for Individuals
Personal financial planning is a continuous and evolving process.  Planning must be flexible enough to move with life changes and also reliable enough to plan for. We can assess your needs and develop personal finance solutions that can serve all areas of your life.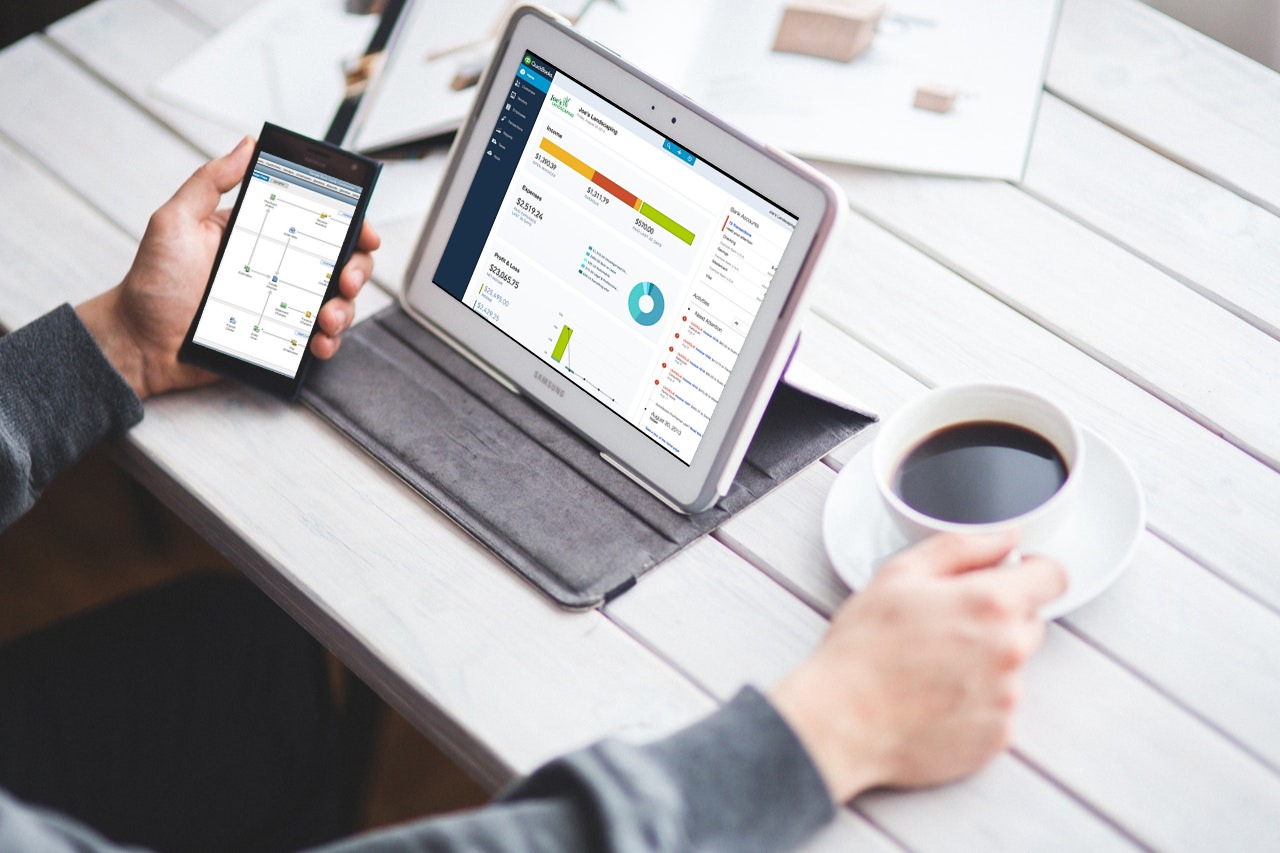 QuickBooks Services
QuickBooks is the ideal business accounting software for small to mid-sized business owners. Aguirre & Co. offers QuickBooks setup, QuickBooks training, QuickBooks accounting support, QuickBooks Tune-ups and more.