Aguirre & Co.'s dedicated staff offers tailored professional accounting services, encompassing audit review and compilation services, bookkeeping, payroll, sales tax return preparation, internal control review and non-audited financial statements.
Audit Assistance
Our experienced audit professionals deliver customized audits, leveraging data analytics for strategic decision-making.
● Review – Financial Statments
● Compilation – Financial Statements
● Employee Benefit Plans – Financial Statements
Bookkeeping
By combining our creative tax-planning abilities
with expert tax preparation services, we ensure
the ongoing success of your business while minimizing potential areas of audit exposure.
● 1099 service
● Accounts receivables and payables
● Aging and vendor reports
● Balance sheets
● Bank and credit card reconciliation
● Data entry
● Profit and loss sheets
● Sales tax service
● Secure data exchange
● Monthly Financial Statements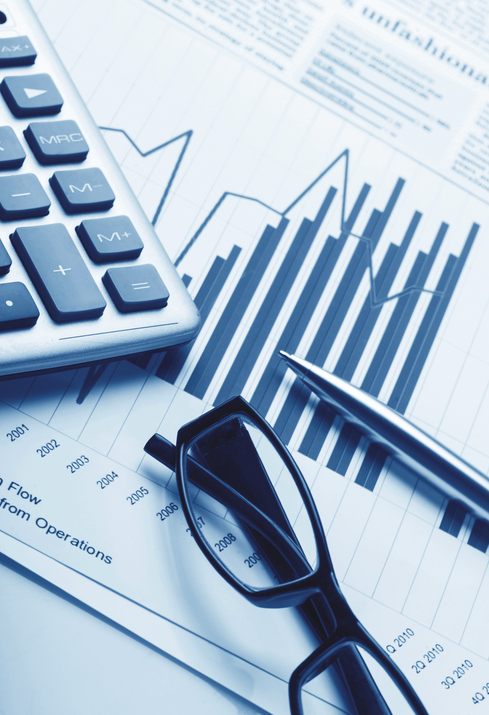 Payroll
With precision and, we focus on delivering after-the-fact payroll assistance.
● Federal Tax Liabilities
● State & Local Tax Liabilities
● Unemployment Tax Liabilities
● Quarterly Tax Forms
● Year-End Tax Forms
● W-2s and 1099s
● Shareholder payroll scenario and estimates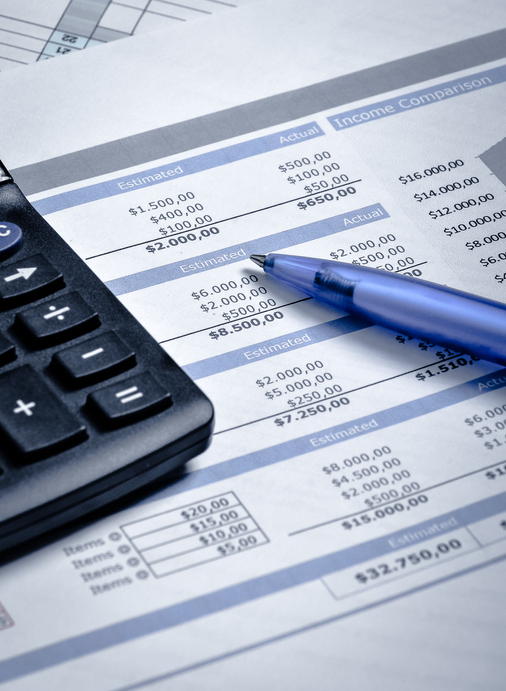 Curious about how Aguirre & Co. can address your accounting needs?
Get in touch with us for a consultation and provide some details about yourself and your business goals.