A varied team with varied backgrounds in Big 4 public accounting, private equity, private industry and entrepreneurial experience, we are a highly skilled and dedicated team.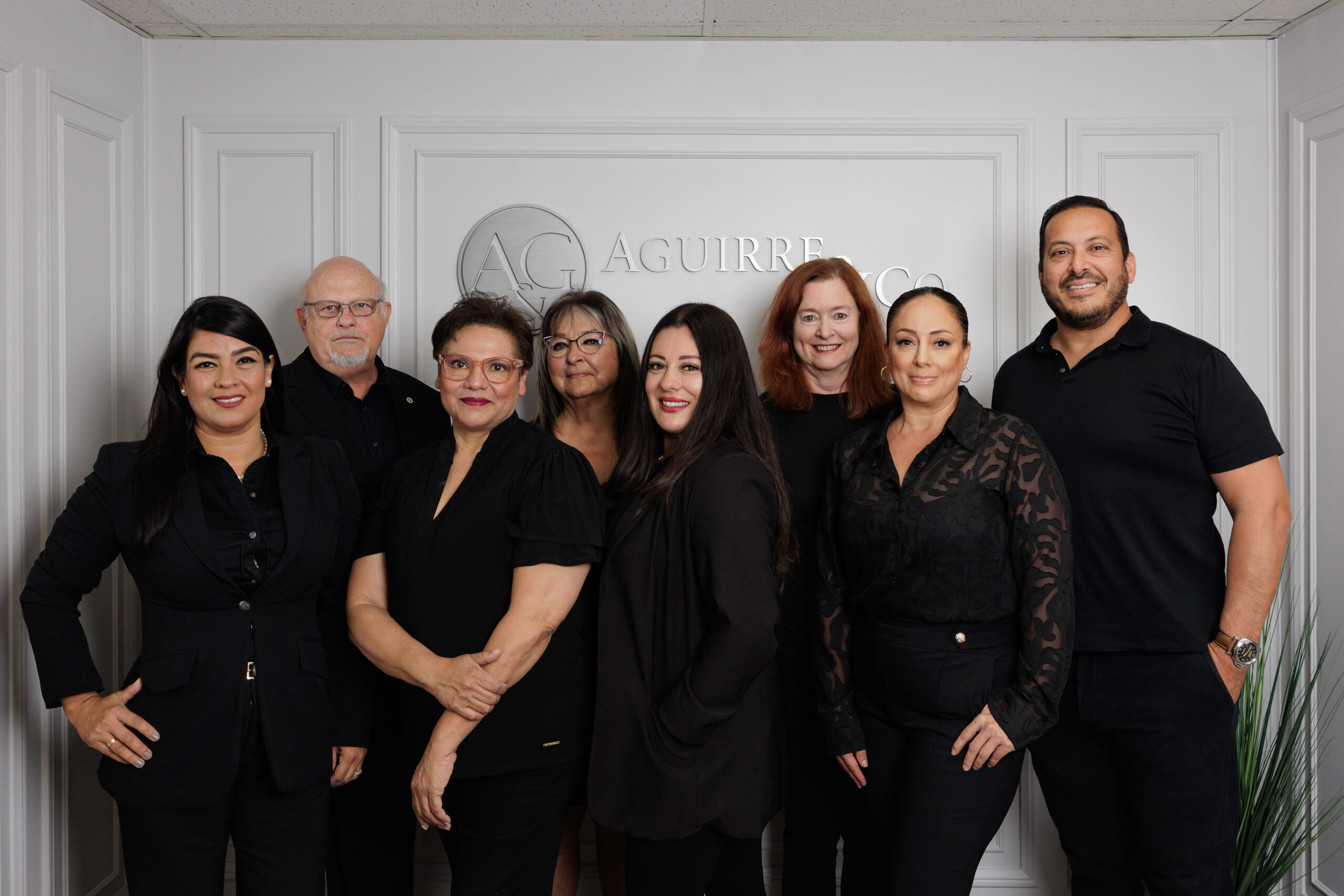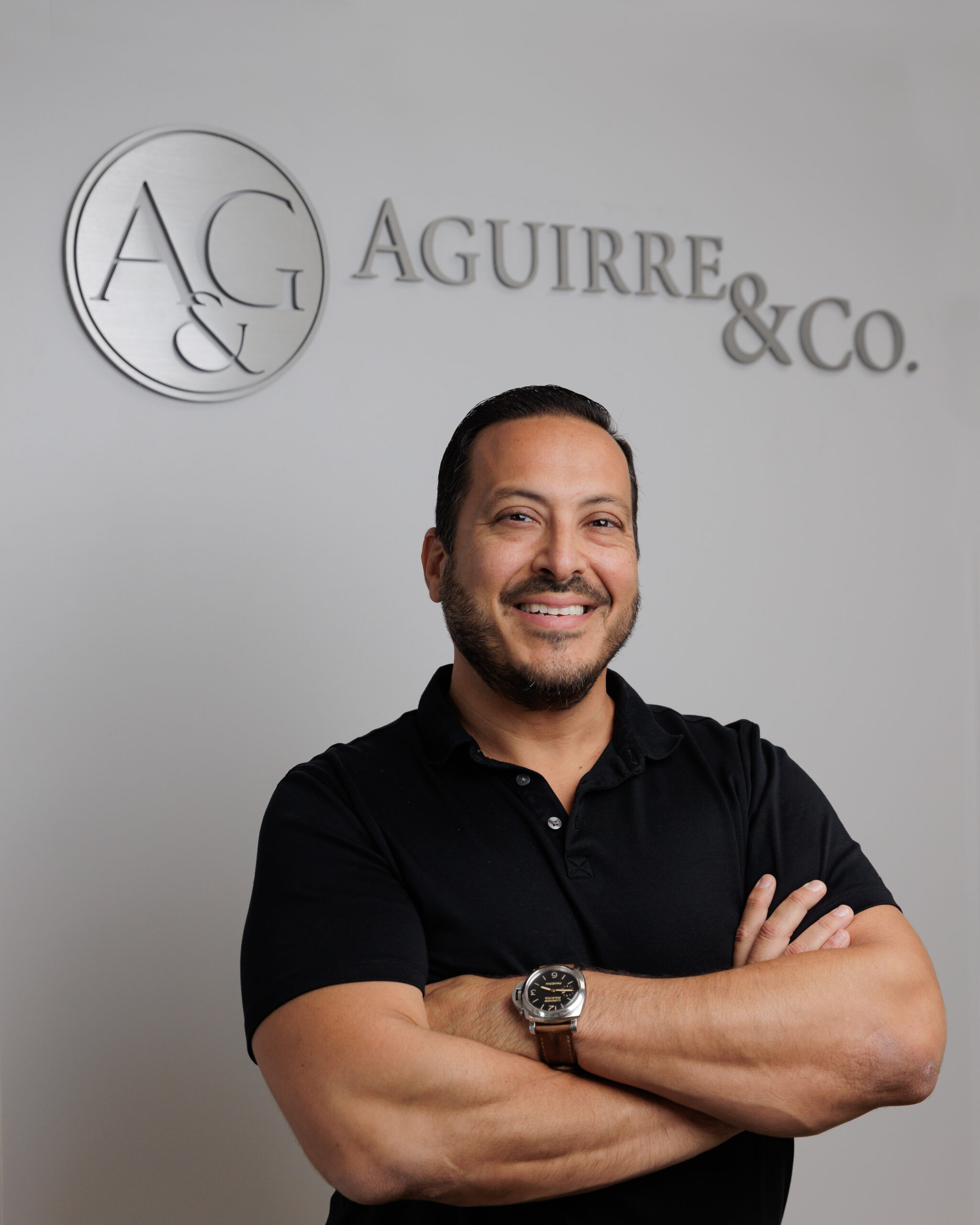 Eric Aguirre, Certified Public Accountant
Eric is a highly experienced CPA with nearly 25 years of expertise in accounting, tax and business advisory for businesses ranging in size from small to multinational corporations. He stays updated with industry trends through professional development programs. He graduated magna cum laude from Cal State LA. Eric began his career at KPMG, LLP as an assurance manager overseeing audits and coordinating tax and consulting services. In private industry, he worked with private equity-held businesses focusing on efficiency, cost reduction, and financial planning. As the owner of Aguirre & Co., Eric coordinates and delivers client services, delivering tangible tax savings and operating efficiencies. Eric is also an expert in representation before the IRS, FTB, EDD and CDTFA representing clients and achieving no-change audit results.
Wayne Hart
Certified Public Accountant
Rebecca Avalos
Office Manager and
Executive Assistant to Eric Aguirre
Fidelity Business Consulting Services, Inc.
Mickie John Accounting Services, Inc.
Our team is eager to learn how we can help you and your business.
Get in touch with us for a consultation and provide some details about yourself and your business goals.