Our business advisory guides you through important moments in your business. We take the time to understand what matters most to you and then work seamlessly to uncover fresh ideas and design modern, efficient solutions with common sense, real world results. Whether it's protecting your business, creating efficiencies or driving growth, we are with you at every stage so you can stay focused on your future – today.
Transactions Services
Our integrated transaction plan provides the
insights necessary to minimize risks, manage
buy-side and sell-side due diligence with a
forever eye on tax advantage choices.
● Due diligence and tax modeling
● Transaction structuring and consulting
● Restructuring and bankruptcy
● Integrations and divestitures
● Buyer and seller strategic consulting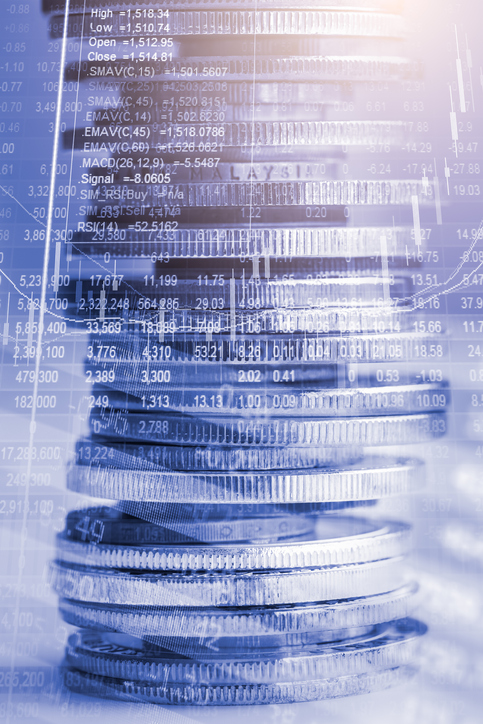 Curious about what Aguirre & Co. can do for your business?
Get in touch with us for a consultation and provide some details about yourself and your business goals.